ARCHITECT
You can now design the form and shape you always imagined. In combination with a number of fillers and pigments, you can create every desired expression.
ART & SCULPTURE
A1 gives you new possibilities to create your own art object or sculpture, by means of pouring or laminating A1.
FACADE
Easily create your lightweight yet strong panels with A1 and Triaxial fibre in a silicone mould in every desired structure or colour.
FOUNDRY
Strong and lightweight support moulds can easily be made of A1. Also casting or rotation casting in any desired look is possible.
INTERIOR DESIGN
A1 interior design applications can be used for: panels, columns and pillars, but also furniture, like chairs, desks and office objects are possible.
A1 PLASTER
A1 Plaster is a high-quality seamless wall finish plaster for home, office and even wet areas. By applying in different layers followed by sanding, special colour schemes, shades and effects can be achieved.
THEMING & DECOR
A1 let you create whatever scenery you need and can be used in a wide variety of areas.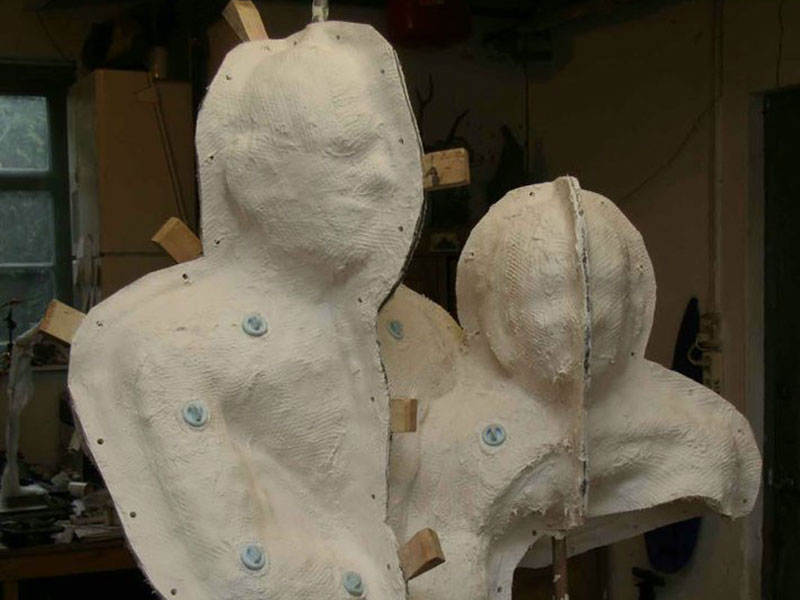 ADVANCED INSTRUCTION
Do you want to learn more about working with A1? With the advanced instruction, we will show several possibilities and applications.
"Quick delivery and excellent service of a fine product!"
"I've been working for several years with A1 making large and small sculptures. I'm still inspired by the potential of this product to create lasting images in a wide range. The A1 and its additives, pigments etc. make it possible to be able to perform almost any project."
A1 is only a combination of a powder and a liquid, but you can make too many different materials. If you think real is better please try A1 as a final look, trust me you will have a better look than the real prototype as we have experienced many times. It is easy to apply and healthy to use it, so you will never feel you are doing something wrong for the environment. It is water based, starts curing in 20 min, can be demoulded in 60 minutes and is fully cured within 7 days. A1 helps you to do your dreams, you do not need any other material for supply these products. It is an amazing composite and it has a fine finish. With the product, you can get your fingertip as detail finish. How much detail you want to show or see that much you can get it.As for last words, it is unique, environmental and easy to use.
EDUCATION
It is quite easy to get started with A1 and the first results will be impressive. After some time you will discover more possibilities which will also raise new questions. In this sections of our website, we will give you answer to the most asked questions. You will also find here more info about the basic and more advanced training.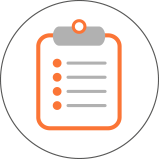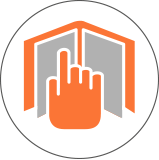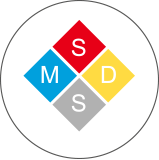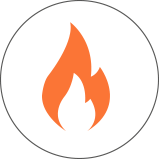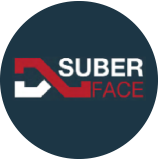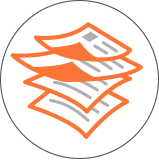 At Australia Composite Solutions, we are the country's leading suppliers of Acrylic One, commonly referred to as A1. Acrylic resin has become increasingly popular in the last few years, thanks in no small part to craft videos posted on social media sites and YouTube. Acrylic One consists of two components, a mineral powder that is blended with a water-based acrylic resin. A1 is environmentally friendly and has low toxicity compared to some alternative epoxy resins and acrylic resin. As such, as an acrylic resin supplier, we are proud to stock this product.
This liquid acrylic resin is incredibly easy to use, and not only is it non-toxic in its composition, but the same can also be said for the manufacturing process. It is fire resistant and highly resilient to UV degradation, essential in our country. The acrylic resin can be used indoors or out and effectively replaces GRG, GRC and GRP. It is fabulously versatile and can be used as terrazzo resin, crafts resin, and casting as well as a laminating resins.
Although it has undoubtedly come to prominence in recent years as a crafts resin used for arts, sculptures, decorations, and theming, acrylic resin has been used for several years in building claddings and facades, as a casting resin and as a terrazzo resin. In the main, this is due to its fire-resistant and UV resistant qualities. It is also free from any solvents, doesn't shrink after application, and has a good range of mechanical properties.
Acrylic One is an organic composite containing mineral powder, and can be sprayed or hand lamination, and its lightweight properties make it ideal for cladding. We are reputable acrylic resin suppliers and will be happy to discuss its potential uses with you, including how it should be applied and mixing ratios. Indeed, it is crucial that you carefully measure the mix, which should be one-part A1 Liquid, combined with two-parts A1 Powder. A1 should be mixed using a high shear mixer that creates a swirl.
Acrylic 1 is a superb material for cladding your outdoor spaces. It can be easily wiped down or washed without any concerns of water damage (if sealed with our A1 Sealer), and as it doesn't degrade due to ultraviolet light, this acrylic resin is the perfect solution for your home. Of course, it can also be used inside your property, where it will look equally as impressive.
With water based acrylic resins becoming increasingly popular, and used due to its non-toxic, and user-friendly characteristics, it is critical to make the right decision on which brand you should choose.
At Australia Composite Solutions, we make it our duty to offer the best products to the market. And to enhance our range, we will soon introduce our A1 Terrazzo, in direct competition with our competitor Jesmonite, which market the AC100, and AC200. It comes in as not only an alternative for Jesmonite, but we characterise A1 Terrazzo as a far superior product, making manufacture effortless, and more consistent.
At Australian Composite Solutions we are passionate about creating this new range of items that have decorative as well as practical uses. A1 Terrazzo will eliminate the stress of calculating the pigment ratios, and making sure the ratios are not exceeded, so just select the colour of your choice, stir and pour, as easy as that.
While other suppliers of resins may be able to offer similar ranges to ACS, they are most often of inferior quality, and don't have the knowledge to provide essential advice. As you can see on our website, we don't just stock resin, but we use it ourselves. Take a moment to browse thru our educational videos, which you may find are helpful.
So, if you are searching for Acrylic One (A1) and have been searching for reputable acrylic resin suppliers, then look no further than Australia Composite Solutions. For more information about our products, you can call us on +61 456471883, email us at info@activecomposites.com.au, or alternatively, you can contact us directly via our website, and a member of our team will revert back to you.
We look forward to hearing from you and helping you with all your acrylic resin needs.
CONTACT US
Can we be of any service with A1 or one of our other products, please fill in our contact form.