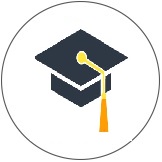 When working with A1 some questions may occur.
At A1 Manual you will find a lot of info, such as weighing and mixing, additives, fibre reinforcement, laminating and many more.
At Workshop, you will find all the information needed and the possibility to sign up for a workshop on how to work with A1.
At Videos, you will find several movies on how to work with A1 and the different ways of application.
Please contact us directly for more information about our workshop in your area. An easy way to learn about our products.